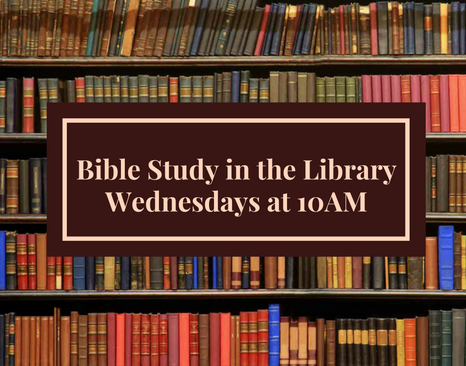 Our Wednesday Bible Study Group is currently studying the story of David in 2 Samuel. All our welcome!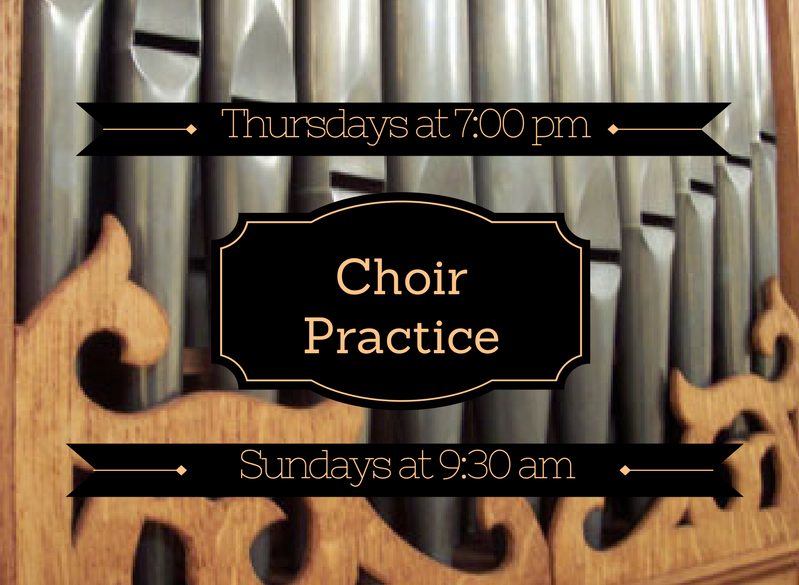 Our Chancel choir practice is Thursdays at 7 pm and Sunday mornings at 9:30 am.
All our welcome!
If you are interested in joining the choir please contact the church office: offices@anaheimfirstpres.org
---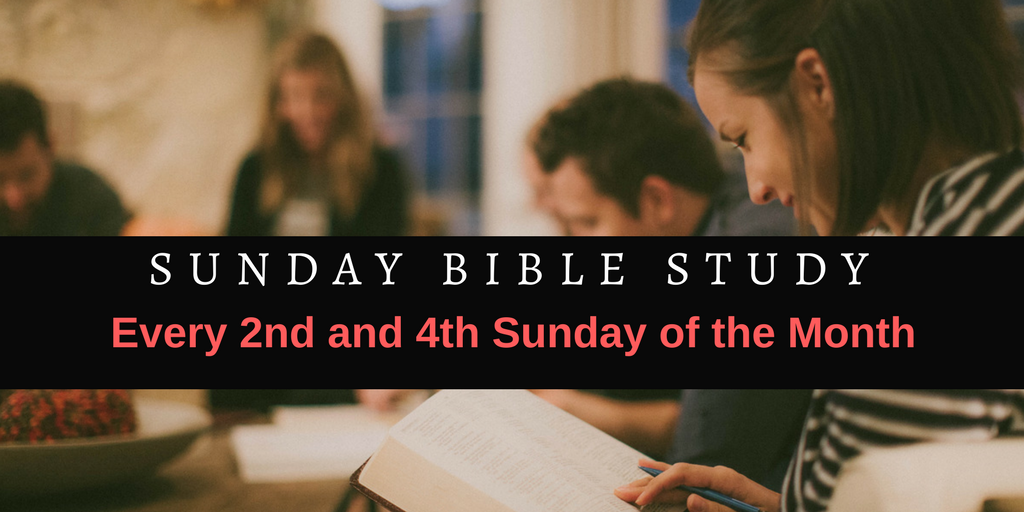 The group is currently studying in the book of Numbers. All our welcome!
---
On Sunday, September 24 during our coffee fellowship, we will work with a representative of Isaiah house (a Catholic Worker Community in Santa Ana) to provide sack lunches for their outreach to the homeless who live along the river. If you have any questions please contact Stephen Robertson or Pastor Kim.
---