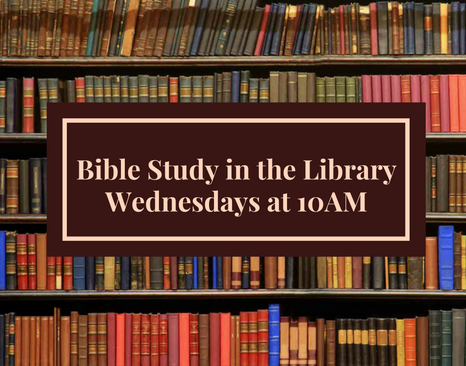 Our Wednesday Bible Study Group is currently studying the story of David in 2 Samuel. All our welcome!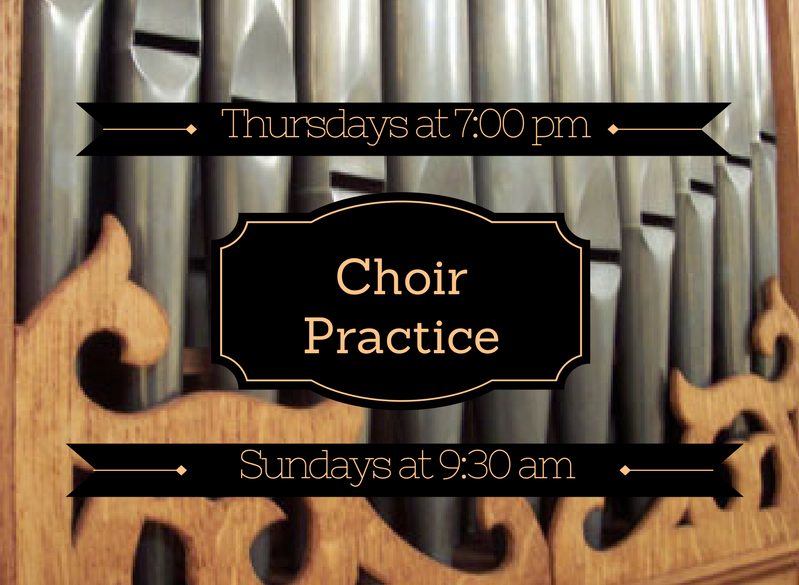 Our Chancel choir practice is Thursdays at 7 pm and Sunday mornings at 9:30 am.
All our welcome!
If you are interested in joining the choir please contact the church office: offices@anaheimfirstpres.org
---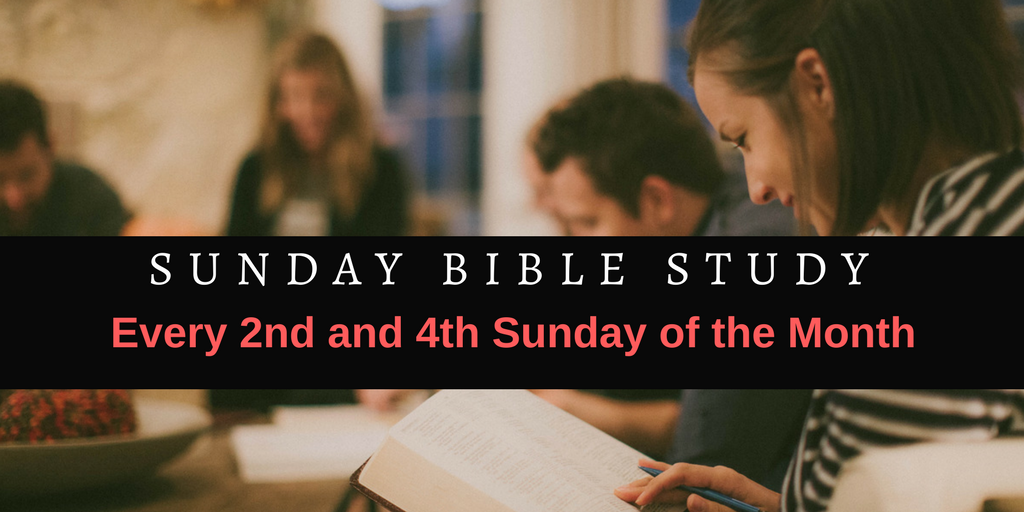 The group is currently studying in the book of Numbers. All our welcome!
---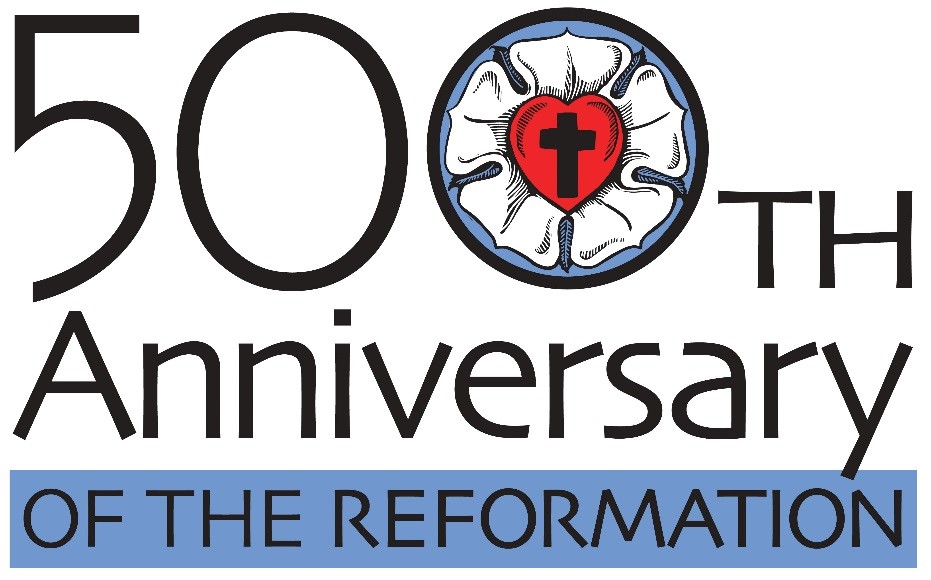 Mark Your Calendars: Reformation Sunday, October 29
A Celebration 500 years in the Making!
During worship we will remember and celebrate our denominational heritage with Bagpipes (the Presbyterian Church began in Scotland) and our commitment to be a church "reformed always reforming."
Following worship we will celebrate our individual heritages with a potluck lunch. Please bring a dish to share that represents your ethnic heritage or family tradition.
More Information will follow.

---