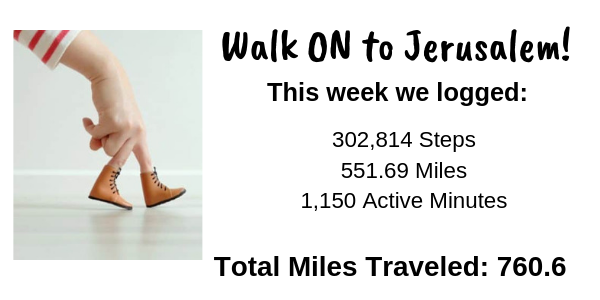 Do something good for your physical health this Lent and get moving. Track the steps you take, miles you walk/bike/swim, or minutes you move and report them beginning this Sundays in worship or through Facebook or by emailing the church office: offices@anaheimfirstpres.org
. Together we will try and reach Jerusalem, a Journey of 7,573 miles! Invite your family, friends, and neighbors to join us from wherever they live. 
TOTAL miles traveled thus far are 1,024.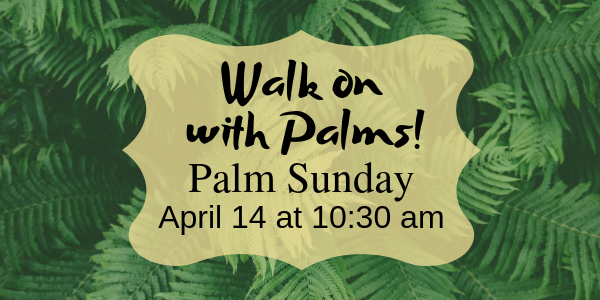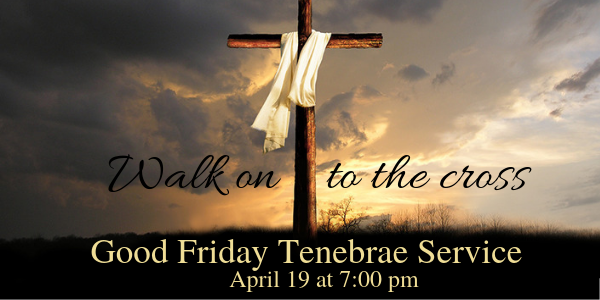 Through scripture reading and music we will journey through the darkness of Jesus' last days.