Wednesday Morning Bible Study 10 AM in the Church Library
Join Pastor Kim as the group goes deeper into the word
and conclude in prayer for the requests submitted
on Sunday Mornings. 

All are welcome!
  We meet the 1st and 3rd Wednesdays of the month. 
LOCATION: Provisions Deli in Old Town Orange
143 N Glassell St, Orange, CA 92866
As we share a beer, we will have an informal conversation on faith and life,
moderated by Pastor Kim and her husband, Pastor Steve.  

All are welcome!
Childcare is available by pre-arrangement. Call Tustin Presbyterian Church (714) 544-7070
CHANCEL CHOIR PRACTICE: Thursdays at 7:00 pm & Sundays at 9:30 am
Not only does the choir inspire us all every Sunday with the gift of music,
but they have a great time while they are doing it!
Please consider adding your voice.
If you are interested in joining the choir
please contact the church office:

offices@anaheimfirstpres.org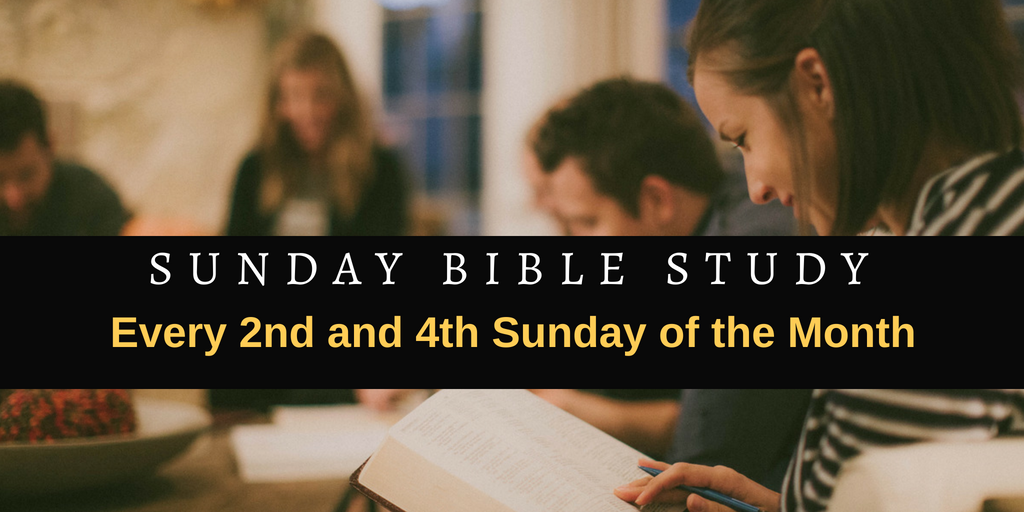 For those that work during the week, 

our Sunday Bible Study
is a great way to build relationships and dig deeper into God's World.
The group meets every 2 and 4 Sunday of the Month
in the Library following Coffee Fellowship. 
All are welcome!